Sunday, April 26, 2015
Teacher Appreciation Week is almost here and the bloggers over at iTeachSecond want to THANK YOU for everything you do.
and will give you a chance
to win $100 worth of gift cards
- Target
- Starbucks
- Amazon
- Teachers Pay Teachers
What will you buy if you're the winner?
Here are a few ideas that would
TARGET
I would buy...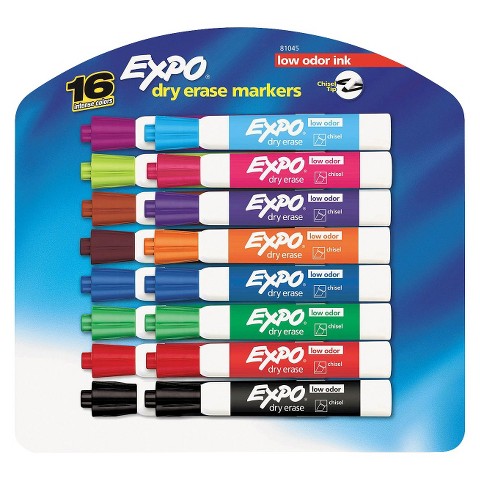 STARBUCKS
I would buy...
AMAZON
I would buy...
TEACHERS PAY TEACHERS
You can find anything you need!
Want to win?
Click here to enter the giveway over at iTeach Second.