The 100th day of school is a very special day! Do you celebrate the 100th day in your school? If so, you might find a few ideas in this blog post. ENJOY!
VIDEOS
Click here to discover a variety of videos for counting, singing and a read along.
Check out these FREEBIES:
100th DAY TIES - FREEBIE
FREE PRINTABLES
Here are a few ideas that look like so much fun:


BUILD TOWERS WITH PLASTIC CUPS.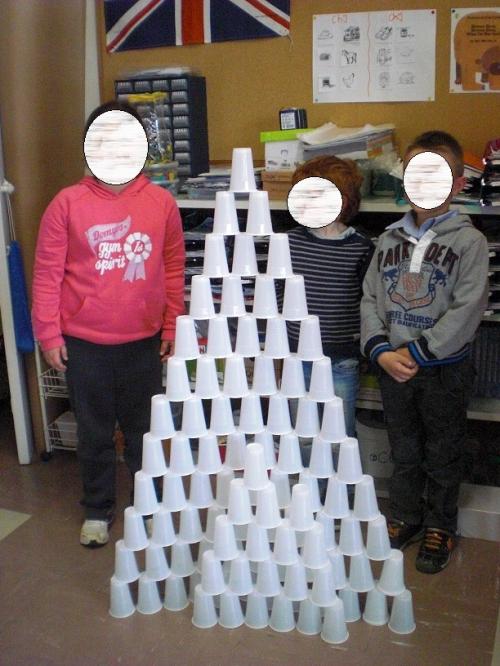 WHICH JAR HAS 100?
DRESS UP!
DRAW A PICTURE OF YOU TODAY AND IN A 100 YEARS
And...Let's not forget snacks!
TREAT HEALTHY SNACKS
For sale: 100th day activities and certificate
Click here: